Kumaon the fairest portion of all the Sub-Himalayan Region — one of the most beautiful territories on the planet earth.
Snuggled in the foothills of the majestic Himalayas, Kumaon is located in Uttarakhand, the northern hill province of India .Its cool and fresh mountain breeze , the ethereal Himalayan scenic view , tall swaying Pine and Deodar trees , and the rolling cultivation of hill crops would captivate any tourist . Kumaon has its own distinct and impressive tradition , festivals and culture . Its people are brave , hard – working and honest .
Kumaon is a land of fairs and festivals, legends and mythology snow-capped mountains and glaciers, valleys and glades, verdant forests and alpine meadows, lakes and gushing streams, birds and animals, butterflies and flowers, all combine to make a sum of delight unsurpassed elsewhere.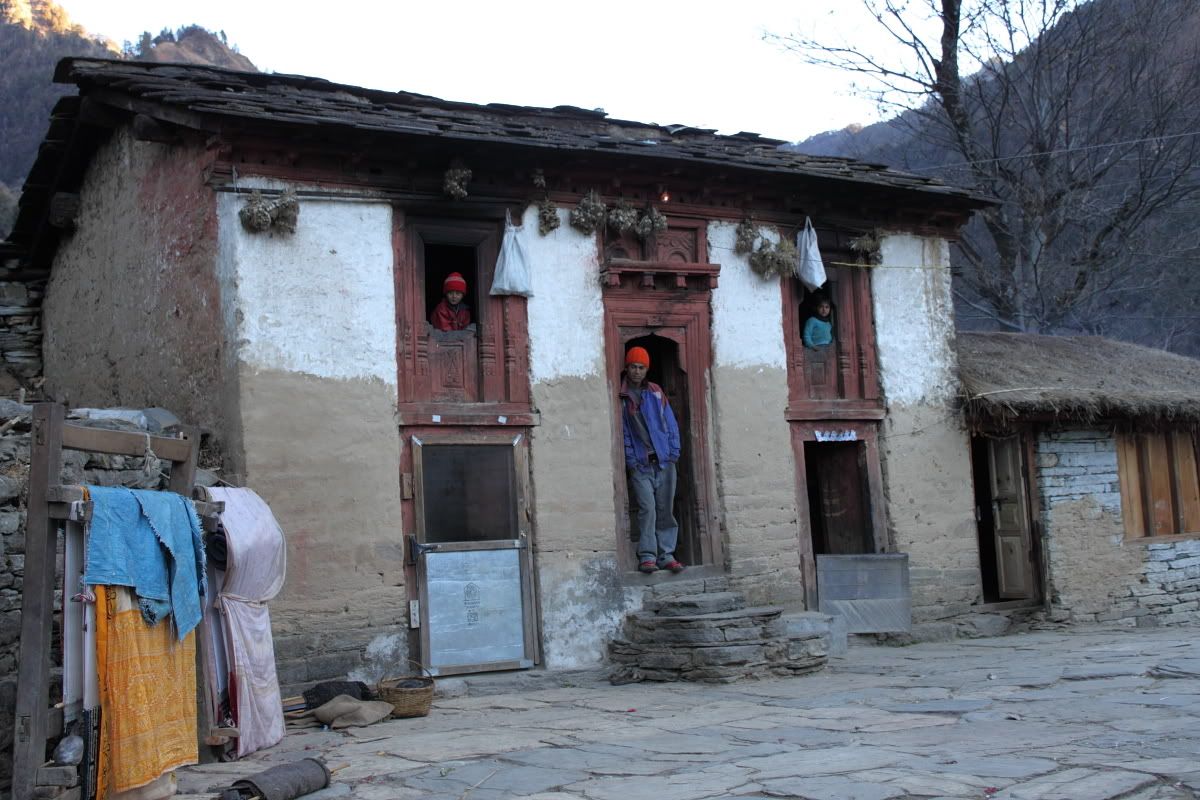 Must see places in Kumaon would be
ü  Mukteshwar
ü  Pittoragarh
ü  Chaukori
ü  Munsiyari
ü  Binsar
ü  Almora
ü  Ranikhet
ü  Nainital